Enchanting, Funky and Abstract Marijuana Wall Art
Marijuana wall art is a great way to celebrate your love of cannabis.  Effortlessly elevate the look of any room with some truly unique and abstract marijuana wall art.   Not surprisingly cannabis wall art is becoming one of the fastest growing home decorating trends and this has everything to do with cannabis becoming increasingly legal.
Admittedly even prior to trying cannabis I was a fan of psychedelic wall art and even cannabis wall art as it was full of bright colors and abstract prints.   In fact this type of wall decor is ideal for creative spaces within your home.  For example the use of bold abstract prints is well known for increasing creativity and imagination.  Therefore consider using marijuana home decor in office or other spaces where creativity is welcomed.
Trendy Marijuana Wall Art
Lively and abstract these pieces of cannabis wall decor are especially trendy.  You will notice a wide variety of patterns, colors and styles.  Cannabis lovers will enjoy receiving this type of artwork for birthdays, Christmas and especially 4/20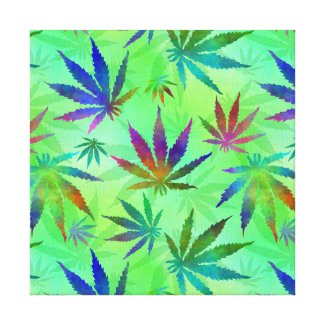 Marijuana Cannabis Leaves Pattern Canvas Print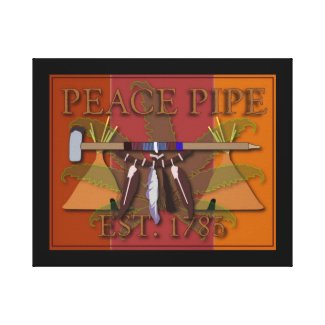 PEACE PIPE CANVAS PRINT – cannabis wall art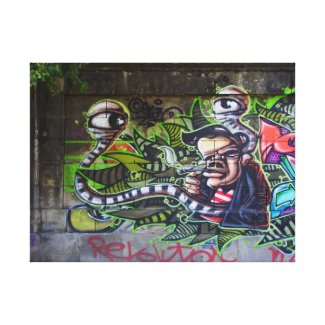 Cool Smoking Guy Watched By Snake Eyes Canvas Print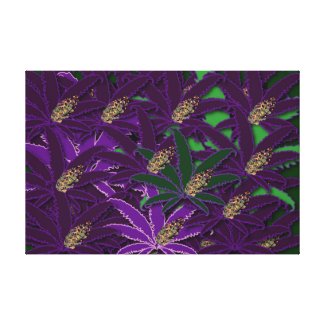 HAWAIIAN BUD PATTERN CANVAS PRINT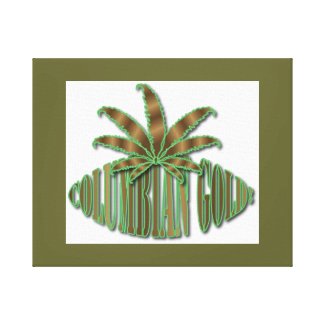 Columbian Gold! Canvas Print – marijuana wall decor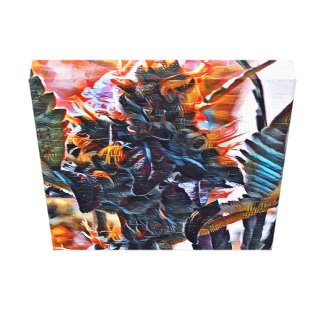 Cannabis flower canvas print – cannabis wall decor
Watercolor Sunshine Marijuana Illustration Canvas Print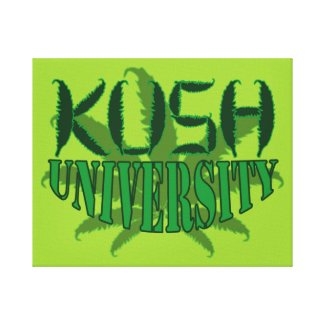 KUSH CANVAS PRINT – Marijuana wall decorations
3 Marijuana Leaves Canvas Print – Weed Wall Art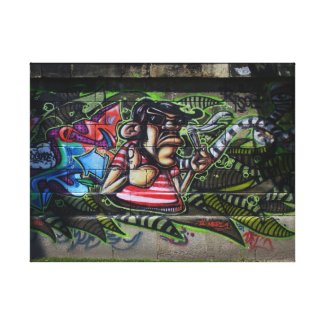 Cool Smoking Guy Thumbs Up Canvas Print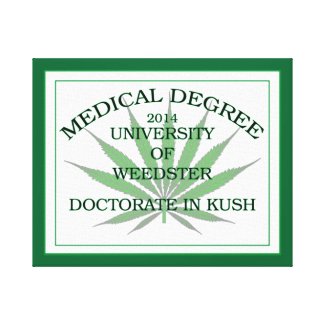 MEDICAL DEGREE 2K14 CANVAS PRINT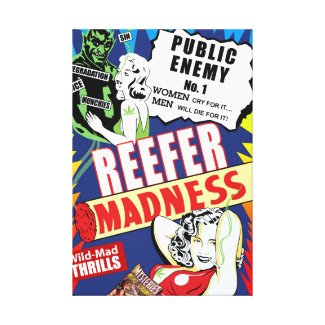 REEFER MADNESS CANVAS PRINT
Modern Marijuana Wall Art
As cannabis becomes less stigmatized more and more weed lovers will be coming out of the cannabis closet so to speak.  Which is why the popularity of cannabis home decor is going to increase and be found in homes all over the place.   This type of decor compliments most home decor themes especially more modern home decor themes.  With that being said here is some super cool modern marijuana canvas wall art.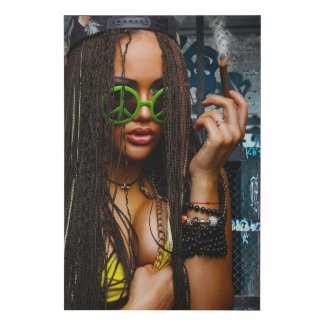 Stoner Poster Faux Canvas Print
Hand Painted Marijuana Rasta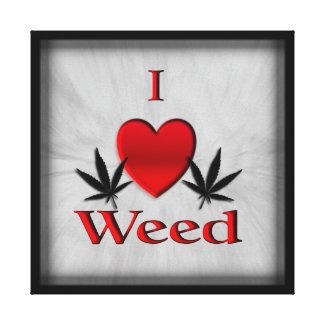 I Heart Weed Wrapped Canvas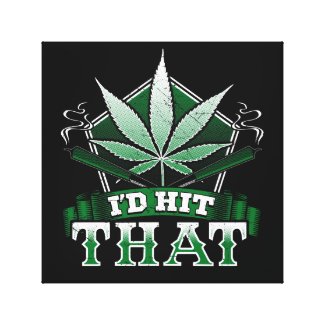 Marijuana Cannabis Quotes
Cannabis Marijuana Wrapped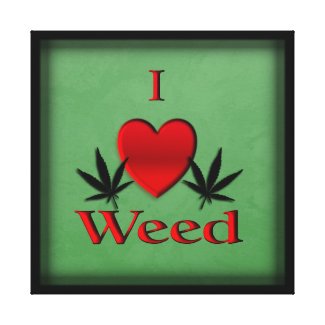 I Heart Weed Green Wrapped
Rainbow Psychedelic 420
Watercolor Marijuana Leaves
Rasta 420 Marijuana Canvas Print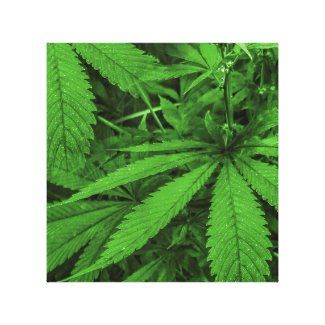 Marijuana Plants Photo Canvas
Marijuana | Buds In Bloom
Cannabis Green Leaf Canvas Print
Check out these other cool resources by Hydro AC